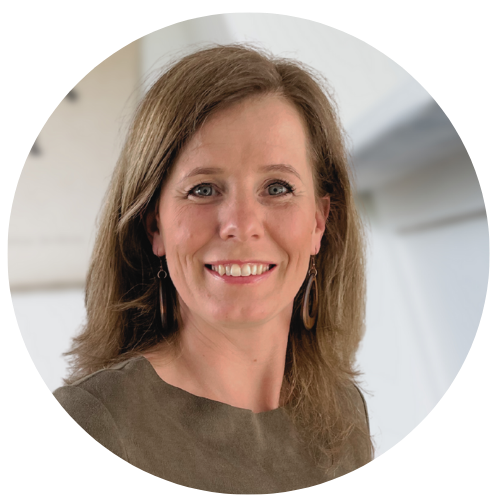 Ben je enthousiast, bereid en in de mogelijkheid om in jezelf te investeren, maar twijfel je nog of het halfjaarprogramma iets voor je is?
Vraag hier je adviesgesprek aan met Nelleke door op het gewenste tijdstip te klikken. Samen kijken we in een Zoom meeting wat jouw volgende stap zou kunnen zijn. Zonder tegenbericht kun je ervan uit gaan dat het gesprek op het geplande tijdstip plaatsvindt. Het gesprek duurt maximaal 45 minuten.
LET OP: DIT GESPREK IS NIET BEDOELD ALS CONSULT, MAAR OM SAMEN TE BESPREKEN OF HET PROGRAMMA POWERLIFE IETS VOOR JOU ZOU KUNNEN ZIJN.